Post by Ican on Jan 25, 2009 5:27:47 GMT -5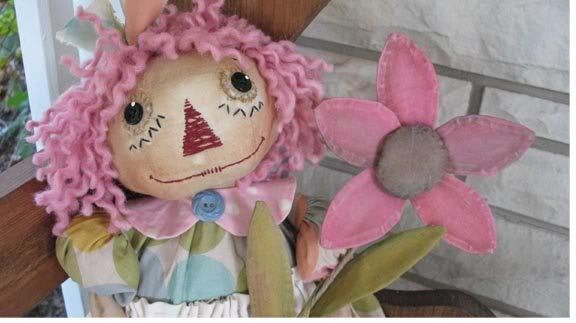 Yesterday, Saturday:
Got myself right back in the saddle & dove into master closet AND storage closet, woo.
With mega-help from Chatter peeps.
What I learned:
It ain't so bad as all that.
AnnieBlue, that is wonderful that you got so much done with the help of chat. I'm happy for you!
Today, I went to my sister's and visited with her part of the day.
And later I went grocery shopping. So, all that took time.
Again, by the time I got home I was tired. And didn't feel like doing anything. But same as last night, wanted to read the posts here on SOS, wanted to reply to your post, so tried to think of one thing that I could do quickly, so I could write that I'd done something.
Again, thought tossing out some more old catalogs would be easy, so I did that. And that motivated me to continue for a bit more.
So, I also tossed out an empty plastic coffee container (which, earlier today, I had thought about saving, because I thought "that's a good jar, I'm sure I could find some kind of use for it in the future" --- Uh oh, that there is "hoarding talk" young lady! <grin> --- see, I'm learning!
... (I was proud of myself for tossing that.)
Then I thought to myself, well, that wasn't too bad, maybe I could open just one of the drawers in the dreaded file cabinet and just pull out ONE piece of paper, and decide what to do with it, whether to keep it or toss it. ... So, I did that, ... and that motivated me to continue and I ended up sorting through 4 file folders, and tossing about two-thirds of the stuff that was in them.
So, anyhow, I got those few things done. And I also maintained living room, kitchen, and bathroom (except I
need
- no, make that
want
- to mop bathroom floor tomorrow).
And I made my bed. And hung up my clothes. And put away groceries after I got home from shopping. Good for me!
Thanks for listening!